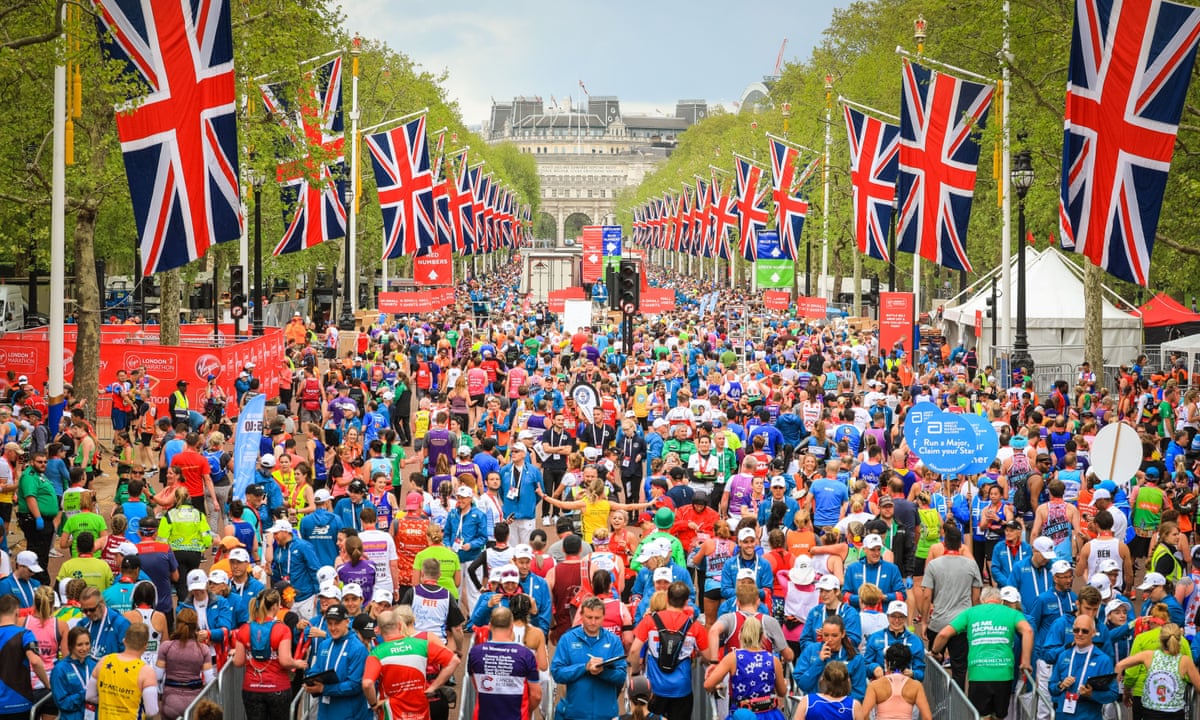 For me 2022 has been a bit of a wash out. I've DNS'd more races than in my entire running history. Go me!
I've not started –
Fred Hughes 10 miler – torn hamstring slipping on ice at start of running build up
South Downs Way 50 – poor admin meant it clashed with a holiday
North Downs Way 50 – tail end of Covid and hideously undertrained
Warwickshire Ring Canal 111 mile – still undertrained and train strikes added extra headache
Lakeland 100 – A failure at the hilly Wendover Woods 50k two weeks before convinced me it wasn't even worth the drive up there just to become a liability to the organisers
I've failed to finish –
Wendover Woods 50k – got 10 miles in and my piriformis was getting progressively worse and painful. Given it was a test for LL100 I'd already proven I wasn't fit enough or injury free so headed home.
I have managed to finish some races and by standards of the average hobby jogger haven't been awful but when I expected to be smashing at least one 100 miler this year and haven't gone over 40 miles it's pretty sucky.
Finished –
Malta Marathon – March – returning from hamstring injury I felt undertrained but pleased I stuck it out as a 3h38 finish is still my best of the year
Born To Run 30 Miler – April – a beautiful trail ultra in California that coincided with holiday. First event where niggles seemed to be OK and I ran pain free, but struggled with fitness. Two days later I had a confirmed Covid case so performance probably 50% Covid and 50% being a fat sloth.
Milton Keynes Marathon – May – was pacing 4hrs and although less easy than I'd like was on target until cramp at mile 23 reduced me to a walk and I had to wave off my runners. Finished in 4h08m which seemed awful.
Shires & Spires 34 Miler – May – Longest run of the year and went well. Fitness seemed to slowly be coming back and was a good day out.
Enigma Marathon – June – Maintained my injury free status and wanted some redemption from Milton Keynes. Instead my guts decided it was their turn to mess up my plans and it was the start of 2 weeks of awful stomach issues. Waddled around in 4h22 spending most of it remembering when 3h30 was a formality and bowel explosions were things that happened to other people.
Greensands Ridge Relay 34 Miler – June – At tail end of the stomach issues so after two weeks of minimal food I was finally less chubby but also under-fuelled. Managed to mainline gels and caffeine tablets and had a decent run even managing a fast couple of miles to finish.
Redway Runners 24hr – June – With no intention of beating my previous 104 miles at the event I was just looking for a long run before the Canal Ring. Managed 39 miles as longest run of year then went home to relieve the babysitters.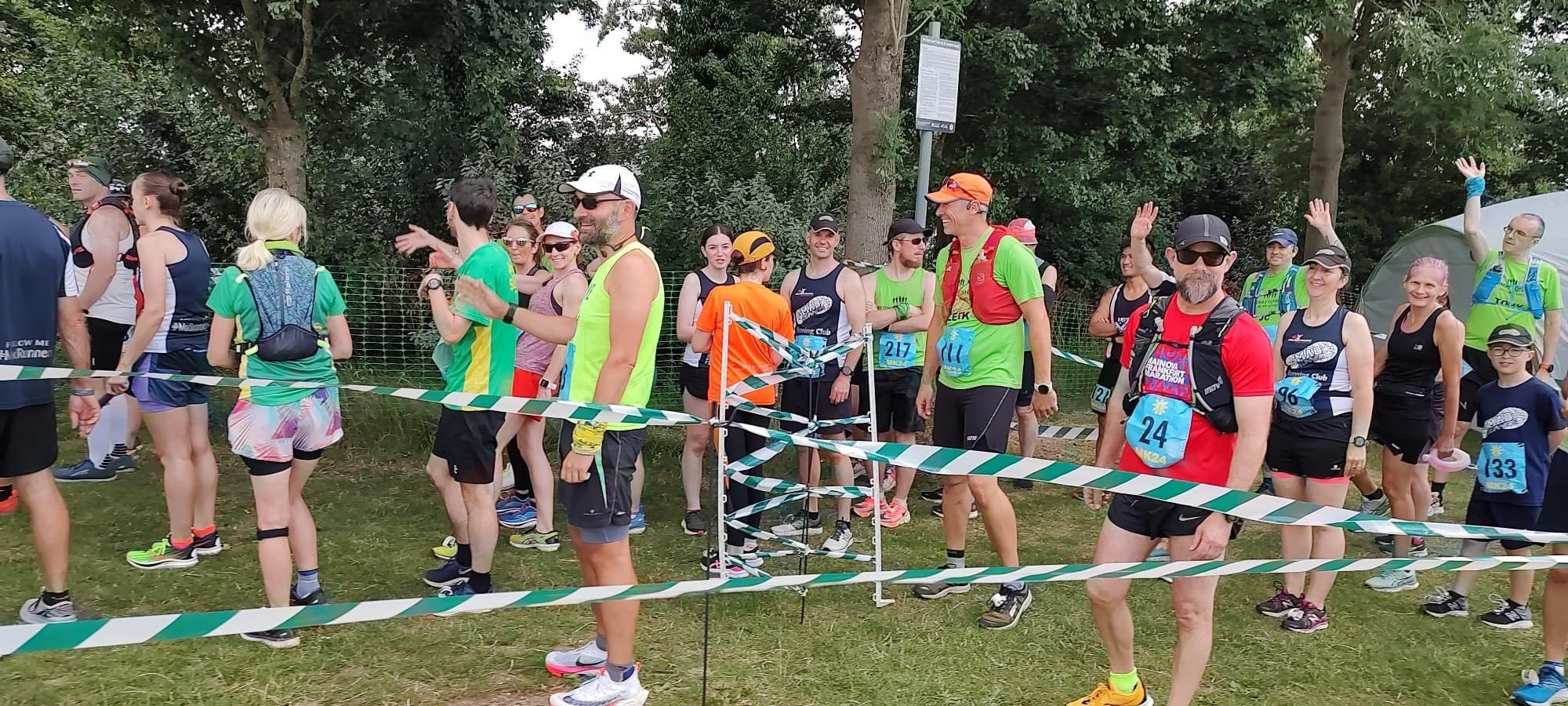 In theory this should have left me in June on a steady return to form, maybe event attempt the canal race. Instead I had a piriformis issue randomly occur on a 4 mile tempo that was so severe I struggled to put weight on my leg and even contemplated going to the Hospital. Rudi at the Treatment Lab diagnosed it and gave me some exercises to ease it. I rested for a couple of week, losing any semblance of fitness and found it was still stiff and caused me to drop from Wendover Woods 50k and Lakeland 100.
As well as the gastric issues, my son also decided to share the class vomiting bug a few weeks later so I had a fun three days where it felt like I was puking up my soul. Apologies to anyone that frequents the local allotment car park as when the bug hit it really hit….
As a measure of how poorly the year had gone, the previous time I ran LL100 I was on 2000 miles by end of June. For 2022 I had yet to pass 1000 miles and found anything faster than a 9 minute mile reduced me to a sweaty, panting, limping mess.
Refocus –
Clearly any dreams of a 100 miler for 2022 were dead so I needed something else to focus on.
By luck I saw https://familyholidaycharity.org.uk/ had some runners drop out of London 2022 due to be held in October and were looking for last minute replacement with a far lower fundraising limit. I put myself forward and was accepted so on 18th August I got place for London a mere 45 days away and began to gradually build up the miles. Knowing a sudden jump in miles would likely break me I also joined the local gym for the spin classes, figuring some cardio work that didn't have impact issues would be a good start.
Training for a marathon in 7 weeks. How to. Maybe…..
Week 1 –
32 miles including a 9 mile, a parkrun and the amazing Beerathon (5 miles, 5 pints, plus a lot more after). A non-typical training week and found the end of the 9 miles a struggle. This was now a 'long run'. I tried to ignore everyone on Strava already at 18-20 mile training runs for London and in the second half of their 14-16 week training blocks.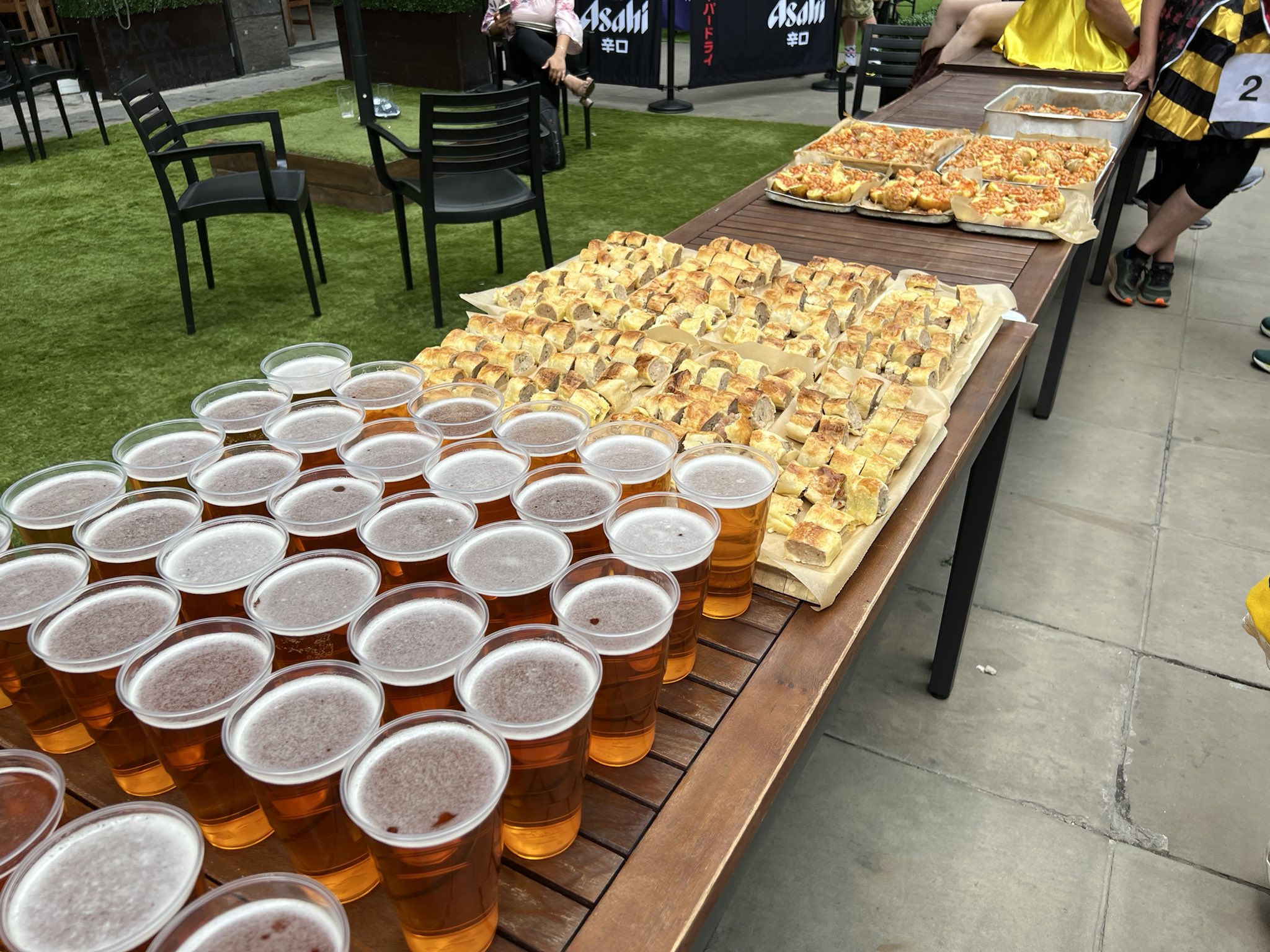 Week 2 –
46 miles – Started with a 10k that took over an hour and had to ignore the voice that reminded me anything slower than 45 minutes would be a failure when I was fit. Pushed the distance on the long run to 13 miles and struggled, largely walking in the last mile. Everything felt harder than it should. Tried the 7:30 paced run and struggled to break 8min/miles. Achieved my slowest ever loop of the Brickhills from over 200 attempts. Even the 5k loop for the Blackened Sun monthly beer run felt hard and left me a sweaty mess. 5k. Less than 1/8th of a marathon…..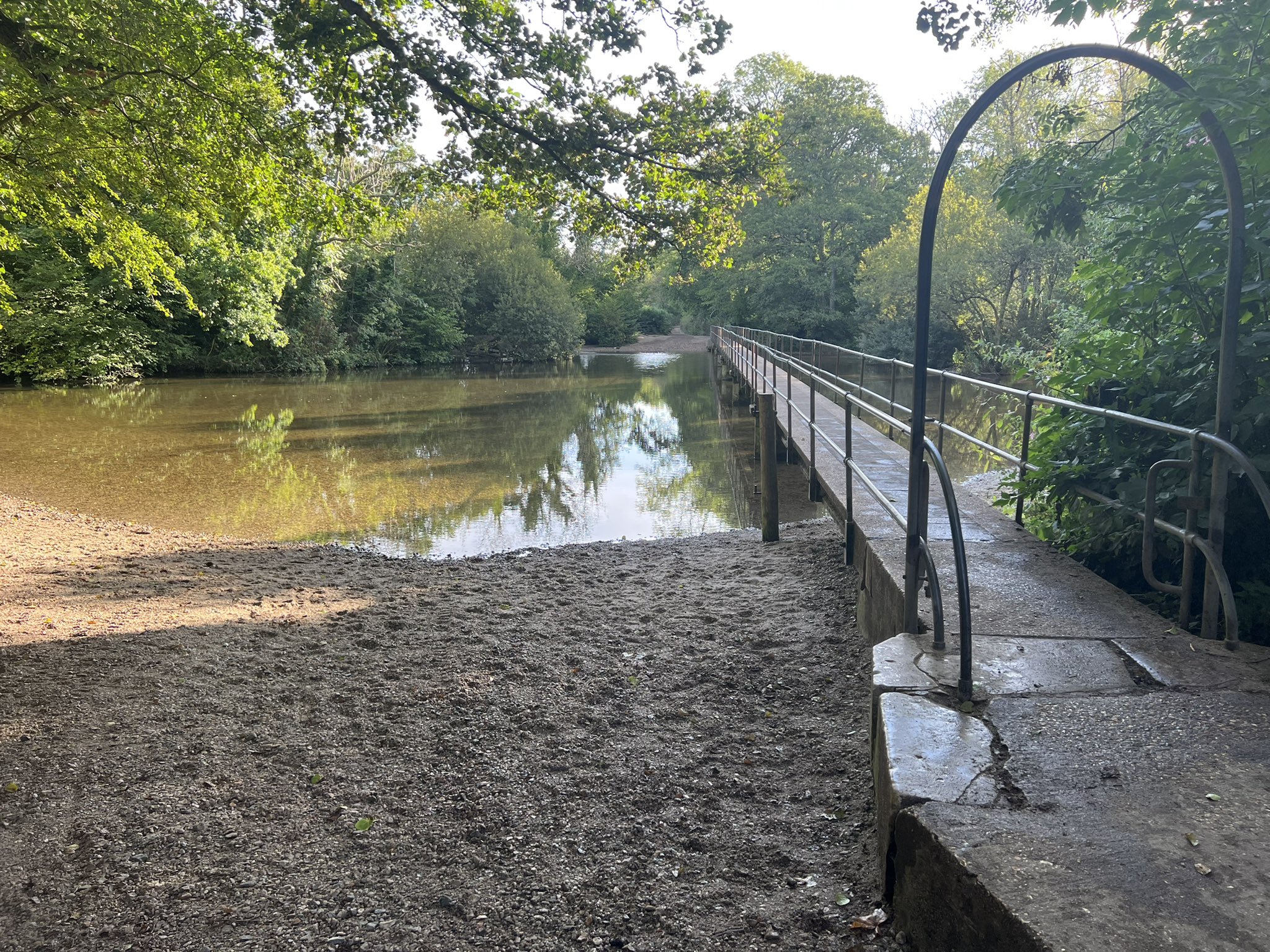 The week was somewhat saved by a holiday to Dorset and Sunday morning I was distracted enough with route finding and scenery to manage 12 slow miles. Given the increase in overall mileage it probably went as well as to be expected.
Week 3 –
56 miles – Started with a scenic trail run in Dorset. Intention was to push double digits but really felt lifeless and looped back for 8 miles. Decided to go for something shorter the next day and managed a 3 mile tempo, ignoring that tempo now meant 9 min/miles not low 7s.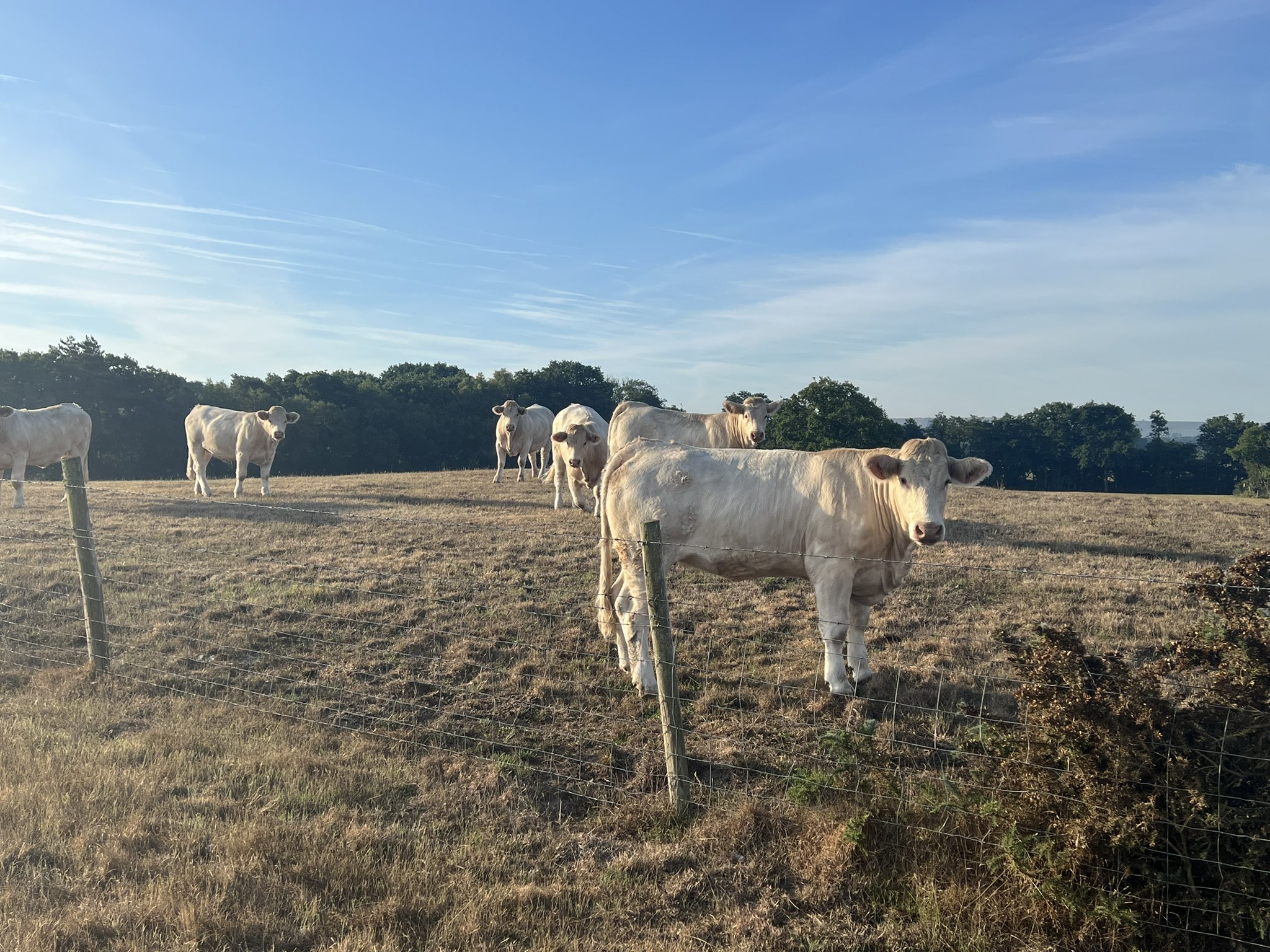 In place of the usual Brickhills I ran trail from Weymouth back to the holiday park for 9 slow but hilly miles, felt stronger so set off with good intentions the next day only to walk in a pathetic 5 miles on legs of death like a failure.
Turned up to parkrun hoping the legs of death had passed and recorded my slowest run of the year. Yeah! Not only could I barely run double digits I couldn't hold a reasonable pace for a parkrun and had two sucky runs in a row.
Sunday was 4 weeks until London. Many London runners would be finishing their final long runs and considering the start of the taper. I'd not run over 13 miles since June so should really get a 18-20 miler done. Instead, relying on previous experience of just getting on with it, I made the unusual decision to get a last minute spot for the Dunstable Marathon. Given the above issues you'd question the logic.
My thinking was to battle the mental block of the 12/13 mile runs and just grind out a marathon, hopeful that it would also force my various niggles to put up or shut up, whilst reminding myself that after 150+ successful attempts, I can get a marathon distance done. It worked. Although slower than my previous attempt by a full hour and with some death marching normally reserved for final miles of an ultra I held together for the full 26.5 undulating miles and none of the niggles got any worse, a few quit whining and just went away. I finished the week sunburnt, tired, but confident I had at least a base to build on and with the good ache in the legs of a long run done, not my more regular injured ache.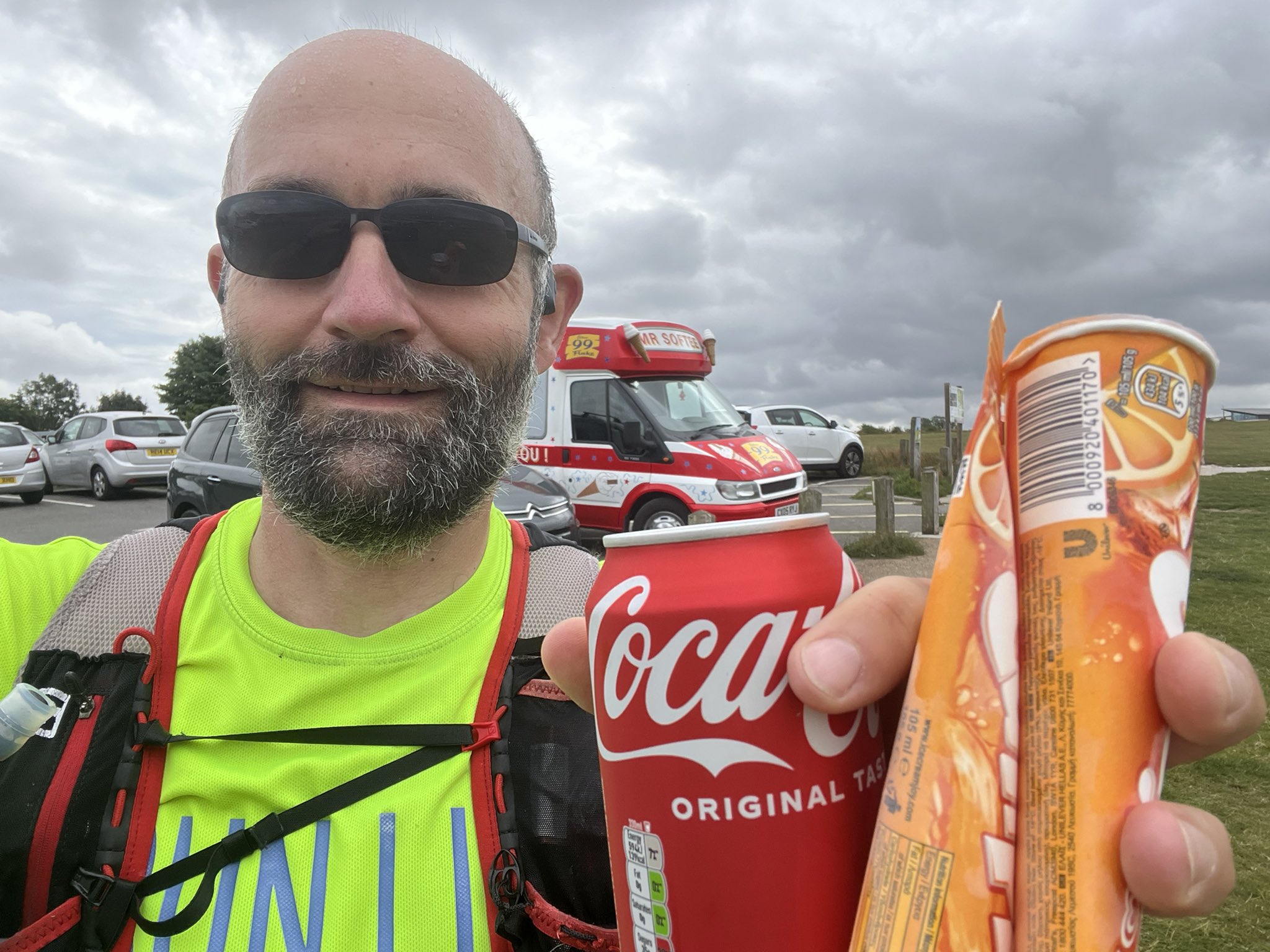 Week 4 is next and also 4 weeks until race day. How far on the road from 'able to finish' to 'able to run well and enjoy it' can I get?
If you'd like to sponsor me then please visit –