It's three weeks to go before the big day.
If this was a normal London Marathon you'd be double checking you have enough gels, ensuring your trainers are nicely broken in but not too worn, and trying to work out what idiot to send to the expo to get your bib (they're pretty awful in person).
But it's not a normal London Marathon is it?
Unless your training has gone so well you've moved into the elites category allowing you to run around Regents Park on the 4th October you will instead be doing your London Marathon back home, past bemused shoppers and dog walkers on a Sunday morning in October.
This may seem daunting so here's some random advice to help you plan and undertake your very own London.
Route if you're super fast –
If you're good enough to be thinking you may get a Good For Age or Championship time then make sure you pick a fast route. In pre-pandemic times these could only be achieved in events on measured courses fulfilling criteria for a maximum level of net downhill and maximum distance between the start and finish to avoid constant tailwinds. This was to stop you running 26.2 miles straight down Ben Nevis in a hurricane. If you're running the virtual London Marathon in 2020 there is no restriction other than running the event within the 24 hour period so find something with a following wind, downhill, in an arrow straight 26.2 miles and you're laughing.
Route for normal people –
If your aspirations are more not to die, then your criteria will be slightly different.
Aid stations – there aren't any so plan to run past your house or car at intervals to replenish supplies. Shops would also work but likely to take longer and you need to remember a mask.
It's likely you'll be able to refuel less often than the every mile approach of London so you may want to think about a handheld bottle, hydration bladder or a race vest to carry some of it with.
Some runners may choose to complete multiple loops as short as a mile with bottles of drink left on a park wall, carefully labelled that they aren't dumped and to please leave alone. If you can handle the risk of taking a refreshing mouthful of drunk's piss then this is a viable option. You may be better to have a loved one/mate that owes you a favour on a park bench with a cool bag. As it's your race you can fuel entirely on Port & Stilton if it takes your fancy.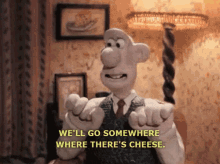 Medical assistance – there won't be St Johns Ambulance every 2 miles so don't be an idiot. If you're diabetic or need any medication then take it with you. Plan a route that isn't too rural or remote should you need assistance.
Company – I ran a 'fake London' and a 'fake Milton Keynes' marathon in April and May during the height of lockdown where running with someone not a blood relative was punishable by death on social media. This is now more relaxed and you can run in groups of 6 so make the most of it. You may not find 5 mates with the same pace goal but even a spread of paces will allow you to stagger starts to at least keep an eye on each other as you pass (at the government measured 2m) or have a mate meet you at mile 20 to get your focused and encourage/belittle you as required to finish.
If you are running with mates then it might be a good idea to let them know of any medical issues so they can administer your Epipen as you go into anaphylaxis shock after a bee sting without you having to mime it due to a closed throat.
Safety –
Yes it's dull but nobody likes being murdered or found dead. As with route and company, try to plan with your own safety in mind. Even experienced marathoners can occasionally have issues. It's worth considering an ID bracelet or similar with details of emergency contacts and medical issues so if hit by a car and dragged to a hospital you're not pumped full of drugs you have a deadly reaction too.
You can use various apps to allow loved ones and mates to track you as well. The official virtual London Marathon requires an app so you'll have your phone with you anyway.
Pace –
There won't be pacers like the real event so you will need to run your own race. Even the cheapest running watch will display pace to aid your efforts or use an app on your phone. Many even call out mile splits in a really annoying robot voice which is awful but effective.
Be realistic with your goals and accept that this is not a real event and for most of us, not worth risking injury for. If your training has gone well you'll likely make 18/20 miles on target and then feel the effort levels required start to build. In a race you'd feed off the crowd support, dig in and push to get the time you deserve. This may be harder to achieve in a virtual event so you could instead back off a little and enjoy the final few miles without your lungs and lunch making a break for freedom from your throat.
Time of day –
Every spring there are countless runners shocked that over the course of the marathon the midday temps are higher than morning temps and complain bitterly on social media. For once the start time is entirely within your grasp in the 24 hour window. Want to run when it's cold? Go out at 4am. Or given sunrise on 4th October will be at 7:09am maybe go then instead.
App –
Yes many of us run to escape technology and the black mirror of the iPhone that slowly steals your soul, but for virtual London you need the app to log and submit your miles for the medal and tee. It's not released at time of writing but check HERE for updates. Given you need your phone you'll also need to consider where to hold it so plan ahead.
The Finish –
Finishing on the mall is amazing. Finishing in dog-poop park just behind the public loos is less so. Accept it will be less special and personalise it instead. Run into the arms of your waiting spouse with a cold champagne on ice. Or a can of Special Brew and a bag of chips. You do you.
Putting it all into practice for the Re-imagined Milton Keynes Marathon
Unlike London, MK had a two week window to undertake their events, and with an app to guide you on a new route around the town. For the marathon this was two identical laps.
Due to rubbish diary and rescheduled events, I raced the first two weekends and had a further marathon on the Sunday of the third, so if I wanted a weekend MK marathon it would need to be a double marathon weekend which I'm not really fit enough for currently.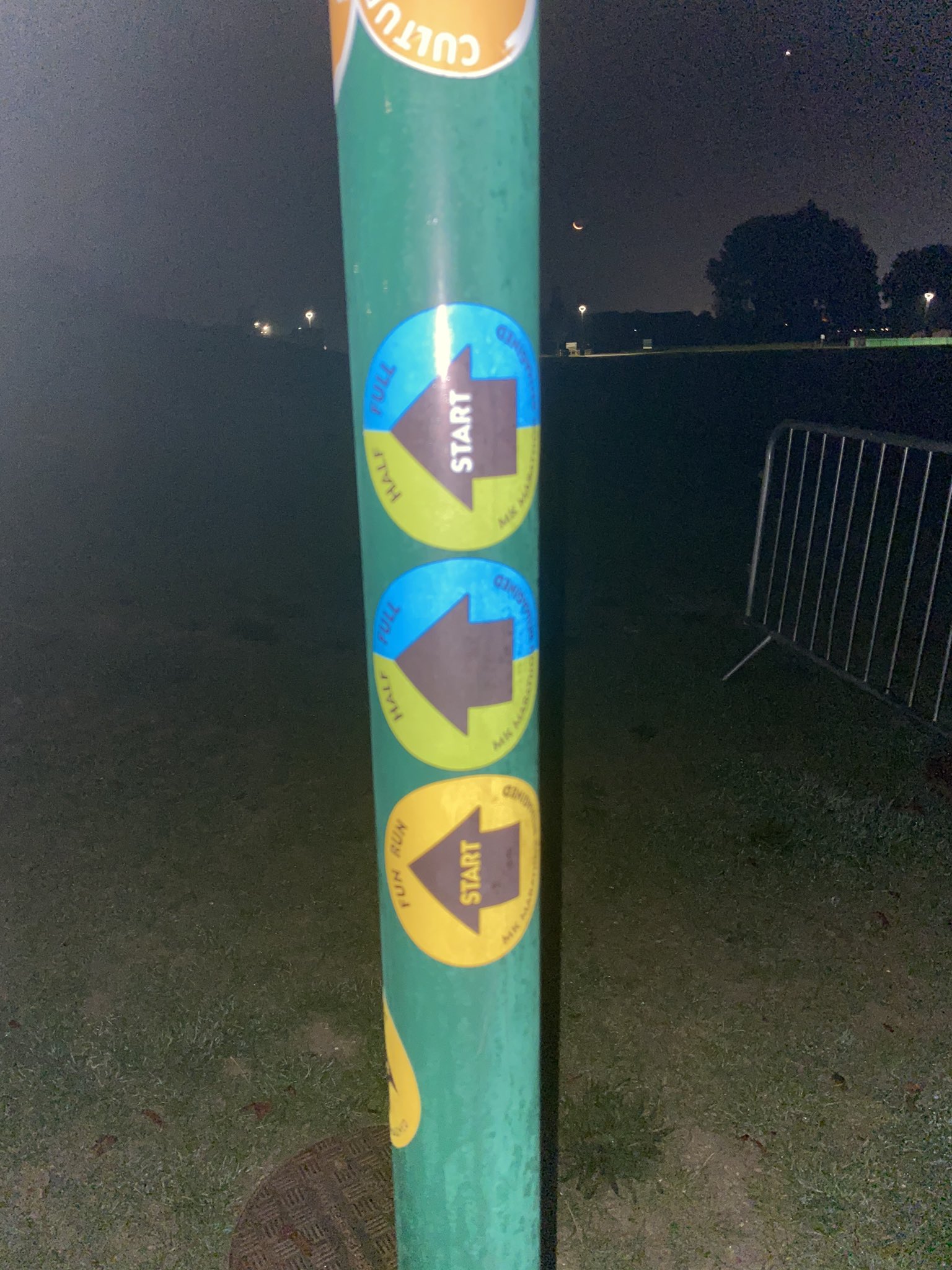 Instead it was a nice 4am start for a mid-week, pre-work marathon. Yay.
It was dark. I ran with a race vest with two 500ml bottles of water, some Cliff shot blocks, and a few Caffeine Bullets. Given I was starting early I simply couldn't be bothered to get up in time for a breakfast so grabbed a slice of toast on way to car.
For the aid station I parked my car at the end of the lap so I would get to it at about 13.5 miles. Inside was spare water bottles ready to go, some extra snacks if I needed them and a can of cold coke.
Starting – The app gives clear voice prompts either through headphones or phone speaker. As with London, your official time is the app time, so I elected to start my watch first, then the app as I set off. Using the watch as my main pacing aid means it was slightly ahead of the official time so as long as I crossed the line under my target time by Garmin I would be a few more seconds under by the app.
Running – Given this was a fixed route I relied on a combination of the app directions and markings for the course. If running your own route for London and it's not one you're familiar with, consider how you'll follow it.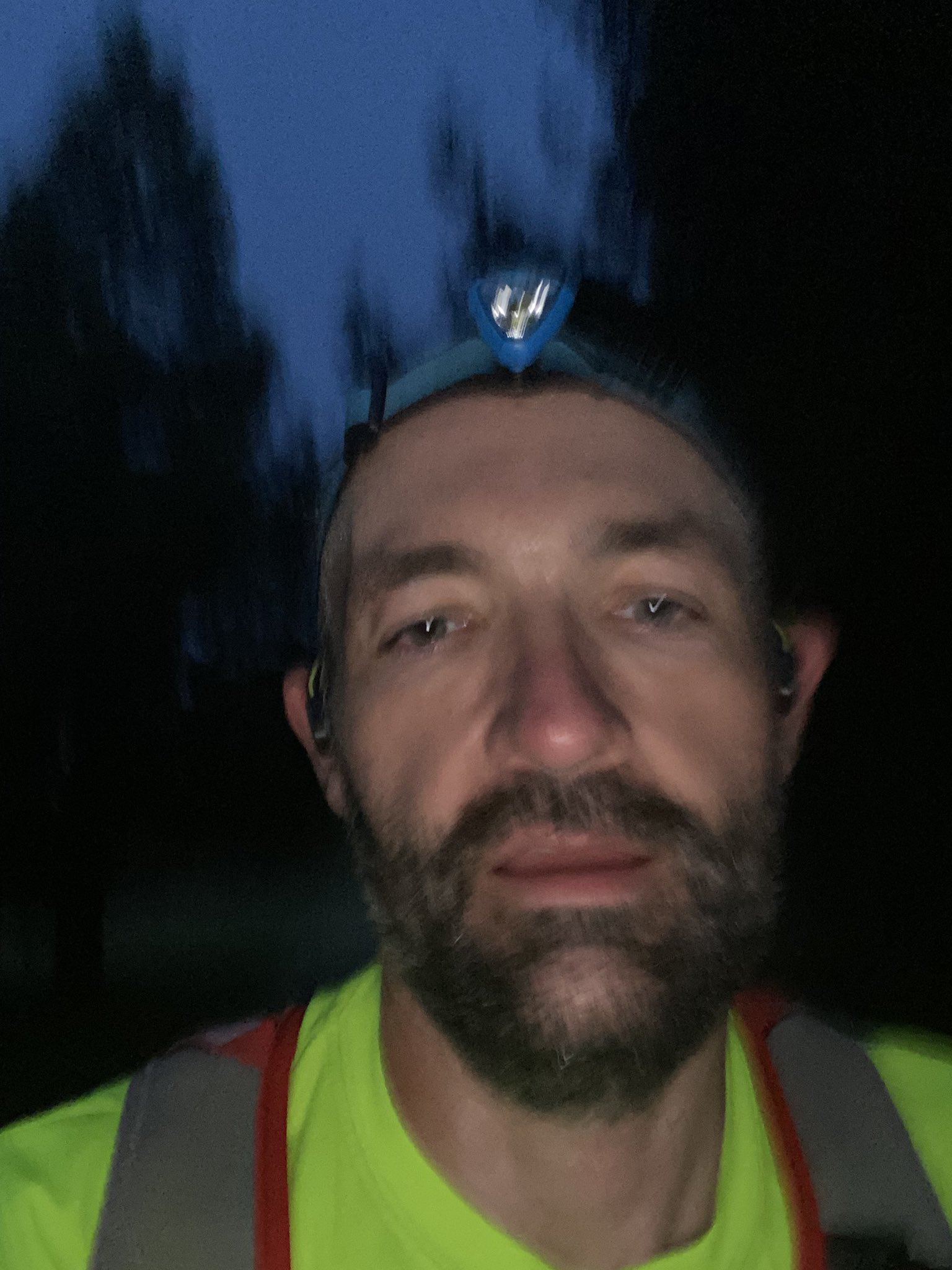 I had hopes of something around 3h45 but given my still slightly stiff knee I completed the first lap in closer to 1h50/1h55 then stopped at the car to switch bottles and drink the coke. Even the swiftest changeover will add a few minutes to your plan, as will a fizzy coke and I adjusted my plan.
Once I settled on 4hrs I checked my watch at regular intervals, ensuring most miles were under 9 min and doing rough calcs at 16.22 miles etc (10 miles left, if I do exactly 9 min pace that's 90 minutes remaining etc). Passed 20 miles at bang on 3hrs so then felt confident enough not to check so regularly and just run it in for 3h56ish.
Stopping – The MK route is marked so there is a clear finish line, and the app also counts down to the finish. It's not known if the London app will automatically stop at 26.22 miles but the MK one didn't, so you needed to pull your phone out as you approach the finish, unlock the phone (not easy with sweaty hands) and have the app ready to stop. It's not a huge issue but if trying to shave a final few seconds off your time may need some consideration or potentially store your phone in a ziplock back to keep sweat free.
Of course if London stops automatically at the marathon distance you can instead concentrate on running like a man/woman possessed until it tells you to stop.